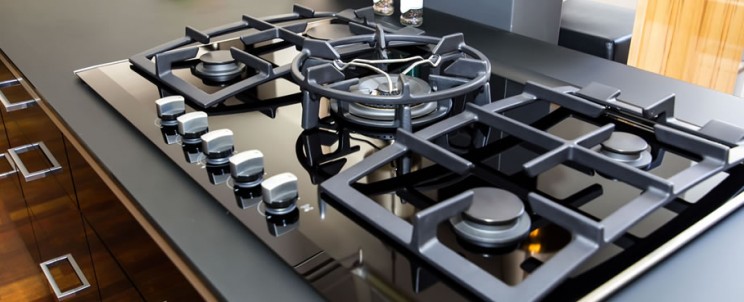 The oven thermostat is preset at the factory. Many models will allow you to adjust the thermostat. Over time, it is possible for your thermostat to lose its calibration.
You may be able to adjust your oven thermostat using a small screwdriver. The adjusting screw is located on the thermostat valve stem. Remove the knob and you'll see the screw underneath it. You want to turn the oven on and run it through at least two cycles while watching a calibrating thermometer in the oven for high and low temperatures. Adjust the screw as necessary to fine tune the temperature.
Some ranges have a calibration plate or ring instead of a screw. The ring is located on the back side of the thermostat knob. Refer to the owner's manual for your product if you want to calibrate your thermostat using that method.